Proper care of your orthodontic appliances is critical in ensuring the desired results at the end of your treatment! When you begin treatment in our office, we will walk you through how to care for your braces, aligners, or retainers, but if you should have any questions at any point, please don't hesitate to contact our office. We are always here to help.
Caring for your braces begins with what you eat. Remember, hard, sticky, and crunchy foods are not your friends while you have braces. Avoid these foods and take care to eat other foods with more care. For instance, pizza crusts and hard fruits such as apples should be cut into pieces, to lessen the pressure on your brackets.
Oral hygiene is especially important while wearing braces. Food can more easily become trapped under brackets and wires, and in other tight spaces. Remember, is is best to brush your teeth after every meal and floss at least twice a day.
With aligners and retainers, be sure to remove them when eating, drinking or brushing your teeth. These trays are best cleaned with a wet toothbrush at least once a day. Brushing them with toothpaste is not recommended, as it can make the plastic trays cloudy-looking.
Recent Posts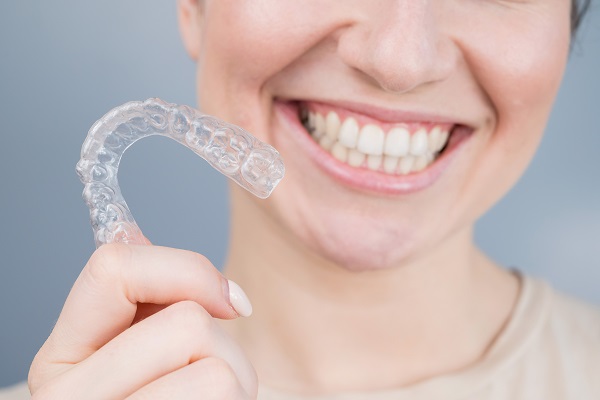 Oral health is foundational to good overall health. Through the help of an orthodontist and bite correction, difficulties with chewing or speaking can be overcome. The inability to ingest food or clearly articulate impacts both physical and mental health. Bite correction has the potential to change the course of an individual's health and wellness.Changes in…
Explore additional topics covered on our website: