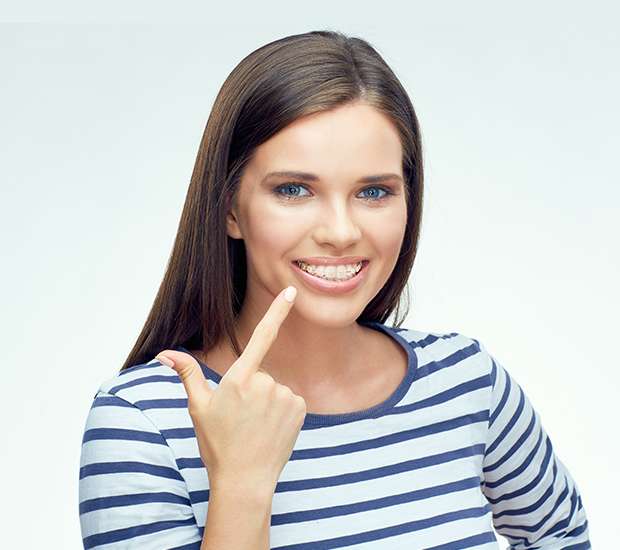 Orthodontics for Adults
Cleburne, TX
Adult Orthodontics
Adult orthodontics involves straightening teeth and aligning a patients' bite. Jason Tennison has received additional schooling and hands-on training in how to work with adults to straighten their teeth and improve their smile. Many adults think that they cannot straighten their teeth or qualify for braces because they are older. This is not the case. From 2010 to 2012, the American Association of Orthodontics found a 14 percent increase in the amount of adults seeking orthodontic treatment; over 1 million patients. In many ways, it is easier for an adult in the Cleburne area to get and take care of braces than younger patients. Adults are more responsible, making it easier to avoid foods that can harm braces. Additionally, it is easier for adults to learn how to care for their braces and teeth, decreasing the risk for cavities. At times, this can even make the process faster for adults than it is for children. When braces and teeth remain in perfect condition throughout the treatment, the process will stay on schedule. Without delays from broken brackets or having to remove parts in order to receive care, we can ensure the braces are only on as long as necessary. Adults are more equipped to keep their treatment on schedule.
Request An Appointment
No Charge for New Patient Exams!
Recent Posts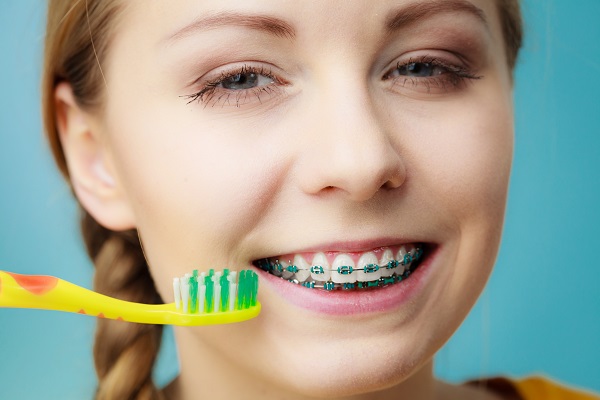 Most people imagine braces as a treatment only for adolescents, but adult orthodontics are becoming increasingly common. If you are wondering whether braces as an adult are right for you, consider the benefits and then ask your orthodontist if you may be a good candidate.There are several benefits available for a person who decides to…
Explore additional topics covered on our website: