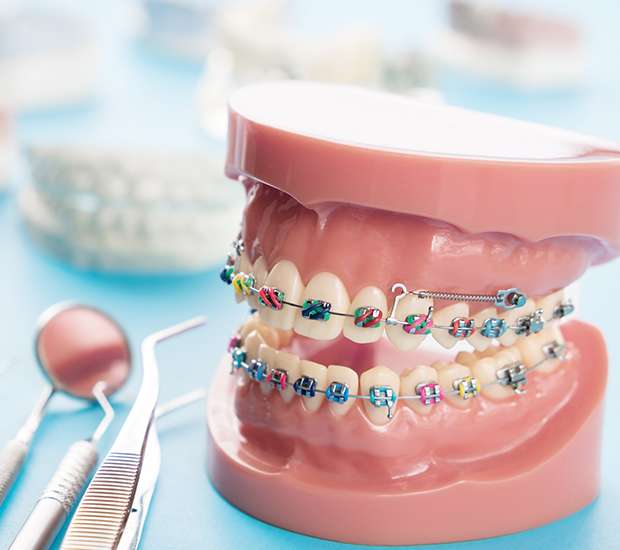 Orthodontics
Cleburne, TX
At Tennison Orthodontics, we provide orthodontics services for children and adults looking to straighten their teeth and align their jaw. Orthodontics is the study and treatment of dental displacement and malocclusions. As an orthodontist, we can treat any issues pertaining to the jaw. We can also move and adjust teeth, even if they are fully formed and hardened. This makes it possible to straighten teeth in adults, rather than only children.
Request An Appointment
No Charge for New Patient Exams!
Recent Posts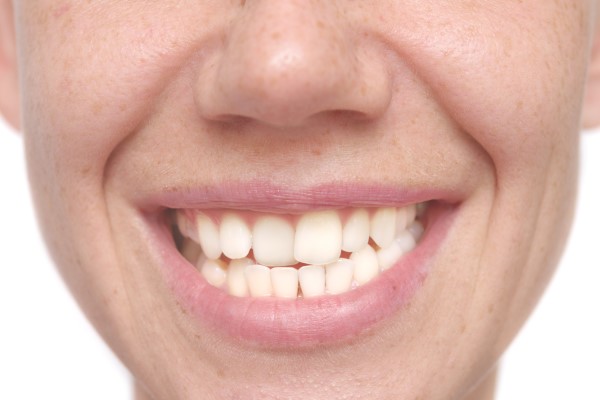 Most of us are used to going to the dentist, but when it comes to orthodontics and making sure our teeth are straight and function the way they should, we sometimes forget that our teeth may need more specialized care. If your dentist decides to set you up for an orthodontic visit, knowing what to…
Explore additional topics covered on our website: