Welcome to

Tennison Orthodontics
At Tennison Orthodontics, we provide quality orthodontic care to patients of all ages, offering a variety of treatment options, including traditional metal braces, clear/aesthetic braces, and Invisalign. As a specialist in straightening teeth and jaws, our goal is to provide our patients with the professional, personal treatment they deserve. Since no two patients are alike, we will customize your treatment plan to your unique needs.
Call us today at 817-522-7358 to schedule an appointment and learn more about our office.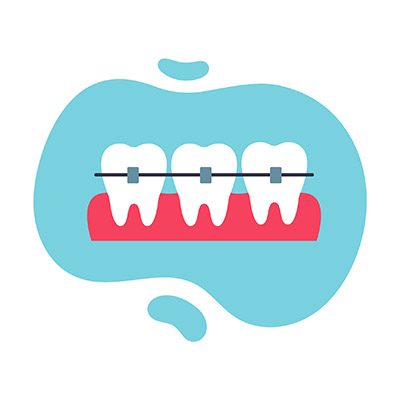 Our Team
Each member of our team dedicates themselves to going over and beyond when it comes to patient care. We know that visiting an orthodontist could be an intimidating experience, but our staff will help make every visit to our office comfortable and fun for patients of all ages.
About Us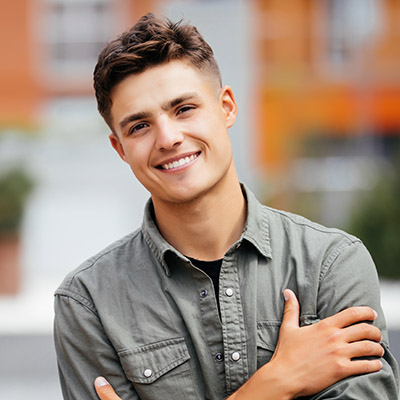 Our Services
As a specialist in straightening teeth and aligning jaws, we offer many treatment options for our patients. Because each patient is unique and has different reasons for seeking orthodontic treatment, each treatment plan is fully customized. From traditional metal braces, to clear/aesthetic braces, to Invisalign clear aligners, there truly is an option for everyone.
View Our Services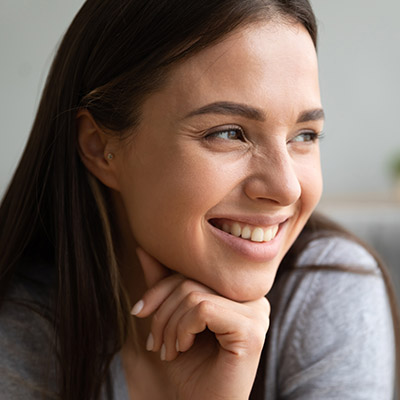 Patient Information
Prior to your first appointment, we will need to gather some information from you. Some of this occurs during the initial phone call, gathering contact information, the patient's birthdate, and any insurance information, but we will also send a follow-up text where you can fill out the necessary health history, including any allergies, prior to your initial exam. At your first appointment, we will take the time to get to know you, answer any questions you have, and provide a treatment recommendation. There is no charge for the initial exam, and if treatment is recommended, our treatment coordinator will work with you to come up with financial arrangements that work for your budget.
Patient Information