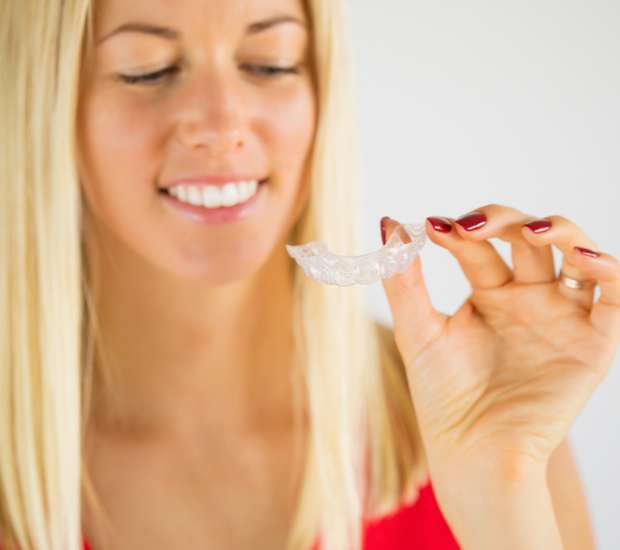 Invisalign for Teens
Cleburne, TX
Invisalign® vs. Metal Braces
At Tennison Orthodontics, we offer Invisalign® for teens so that your teen can straighten his or her teeth without anyone noticing. If your teen wants to improve his or her teeth, this is an excellent way to do so. When evaluating Invisalign® vs. metal braces, there are several things that you should know.
Request An Appointment
No Charge for New Patient Exams!
Recent Posts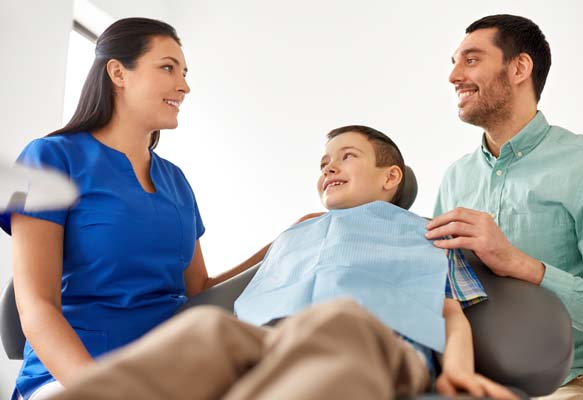 Early interceptive therapy, also known as phase 1 orthodontics, is performed by a kids orthodontics and deals with the application of growth appliances, expanders, or partial braces, pending the complete eruption of the patient's adult teeth. Phase one treatment is usually recommended for children when they are between 7 and 11 years old. The treatment…
Explore additional topics covered on our website: