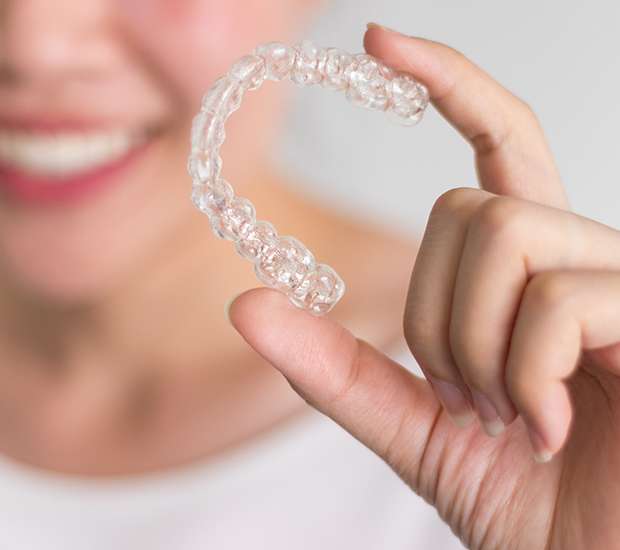 Invisalign Orthodontist
Cleburne, TX
Invisalign®
Jason Tennison is an Invisalign® Orthodontist, treating patients throughout the local area. Invisalign® is an excellent way to straighten your teeth, preferred over traditional metal braces by adults of all ages. If you want to improve the appearance of your smile, call (817) 522-7358 to schedule a consultation and see if Invisalign® is right for you or your loved ones.
Request An Appointment
No Charge for New Patient Exams!
Recent Posts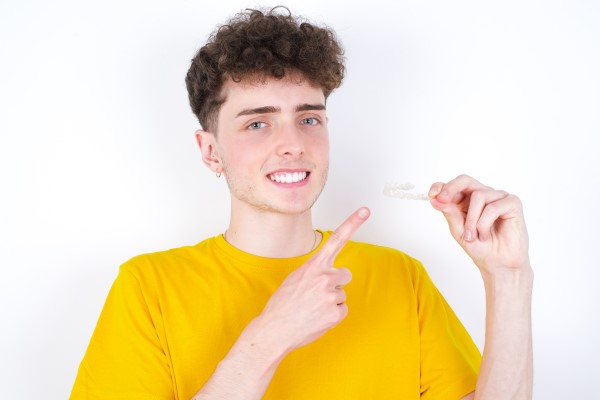 Invisalign® has grown to be a very popular method for straightening teeth. Individuals who have crooked or crowded teeth can greatly benefit from Invisalign® as it is a simple treatment process that allows for comfortable eating and proper oral hygiene.With Invisalign® comes the need to understand what exactly is involved in the treatment process, as…
Explore additional topics covered on our website: